Built for Working Hands
Welcome to Old Timer! You're joining a group of hardworking, boots on the ground individuals who don't rely on others to get the job done. What started in 1958 has since expanded to something more than we could have imagined. When you craft a tool to last generations, it becomes more than just a piece of metal and wood. It becomes memories made, lessons learned, and values taught.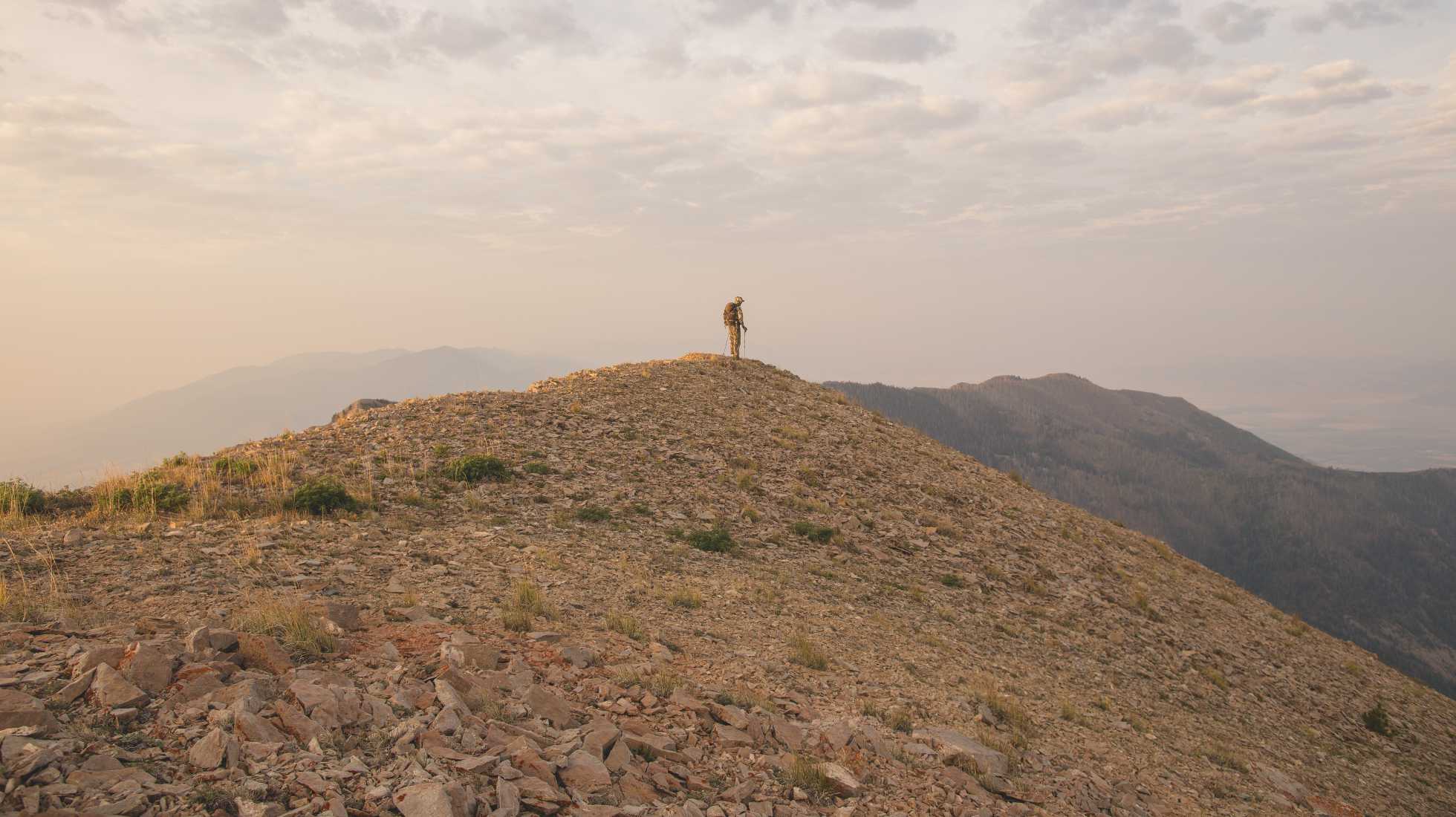 OUTDOOR
Ranchers, land owners, tradesman, hunters and outdoorsman alike have all trusted Old Timer for their day to day tasks since 1958. You need something you can rely on to get you through the day and we have a wide selection to choose from to fit your need best.
EVERYDAY
From the everyday carry to "ol' trustee" that never leaves your sight; Old Timer has been a dependable tool for decades. We build them with the mindset to pass it down from generation to generation. The adventures and stories that are connected make it a cherished gift in the future.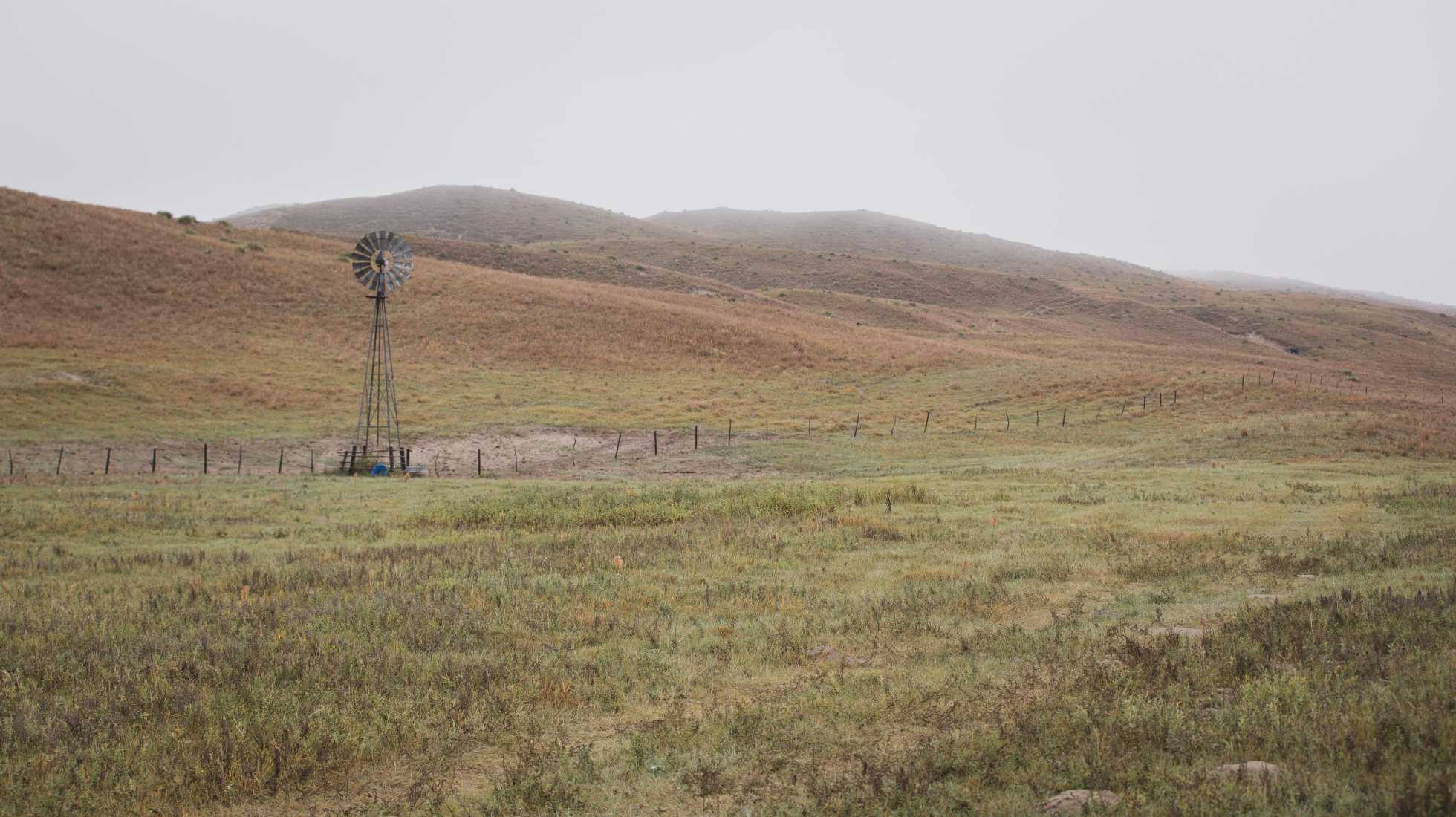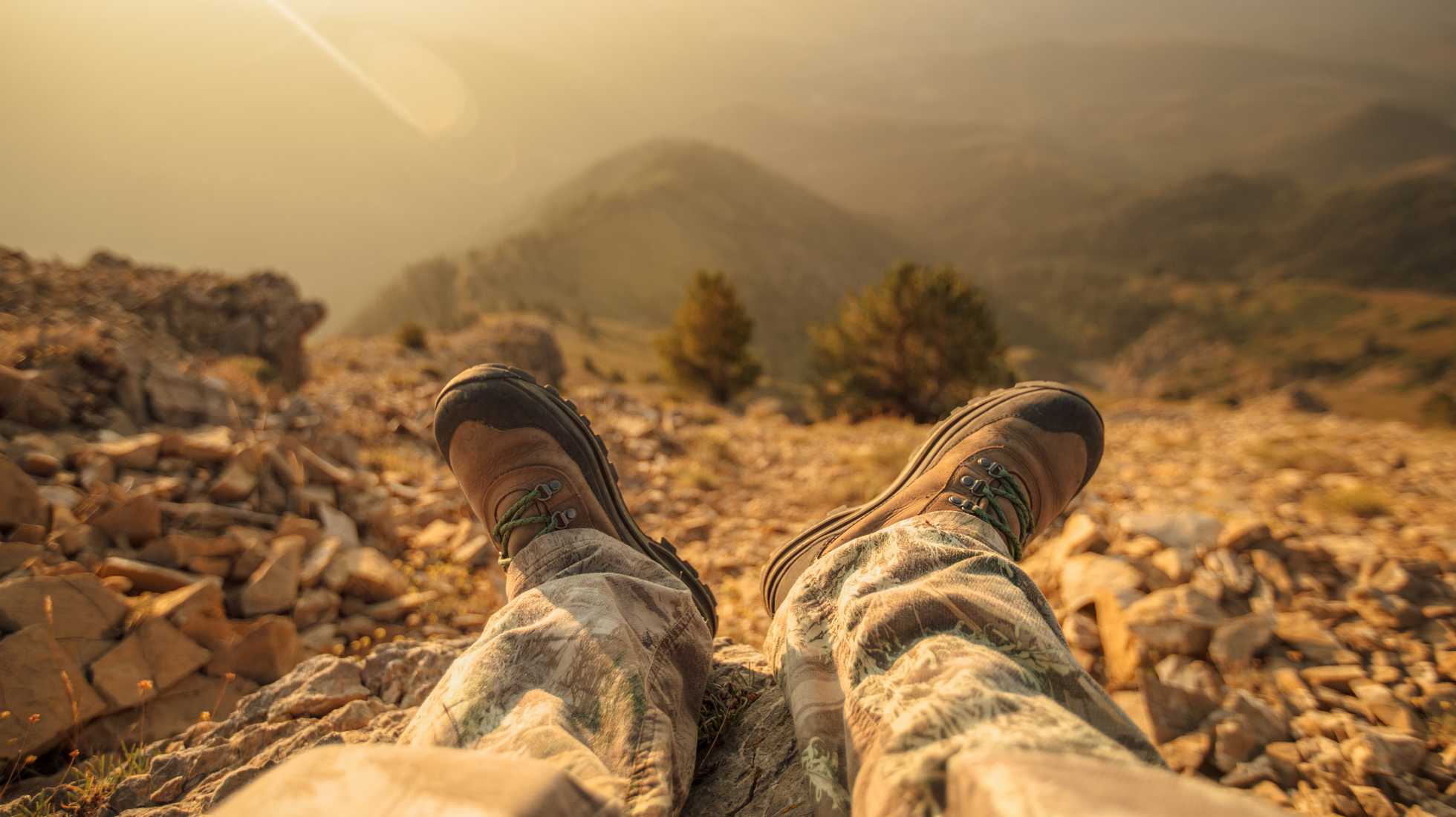 GEAR
Nothing is outside the realm of possibilities. At Old Timer we strive to provide tools that are able to withstand anything you throw at them. From the shop to the field our products range in various sizes to fit your task at hand.